How It Works
Request care
Submit a request for the dates you need assistance with. We send out your request to the best matches based on your preferences.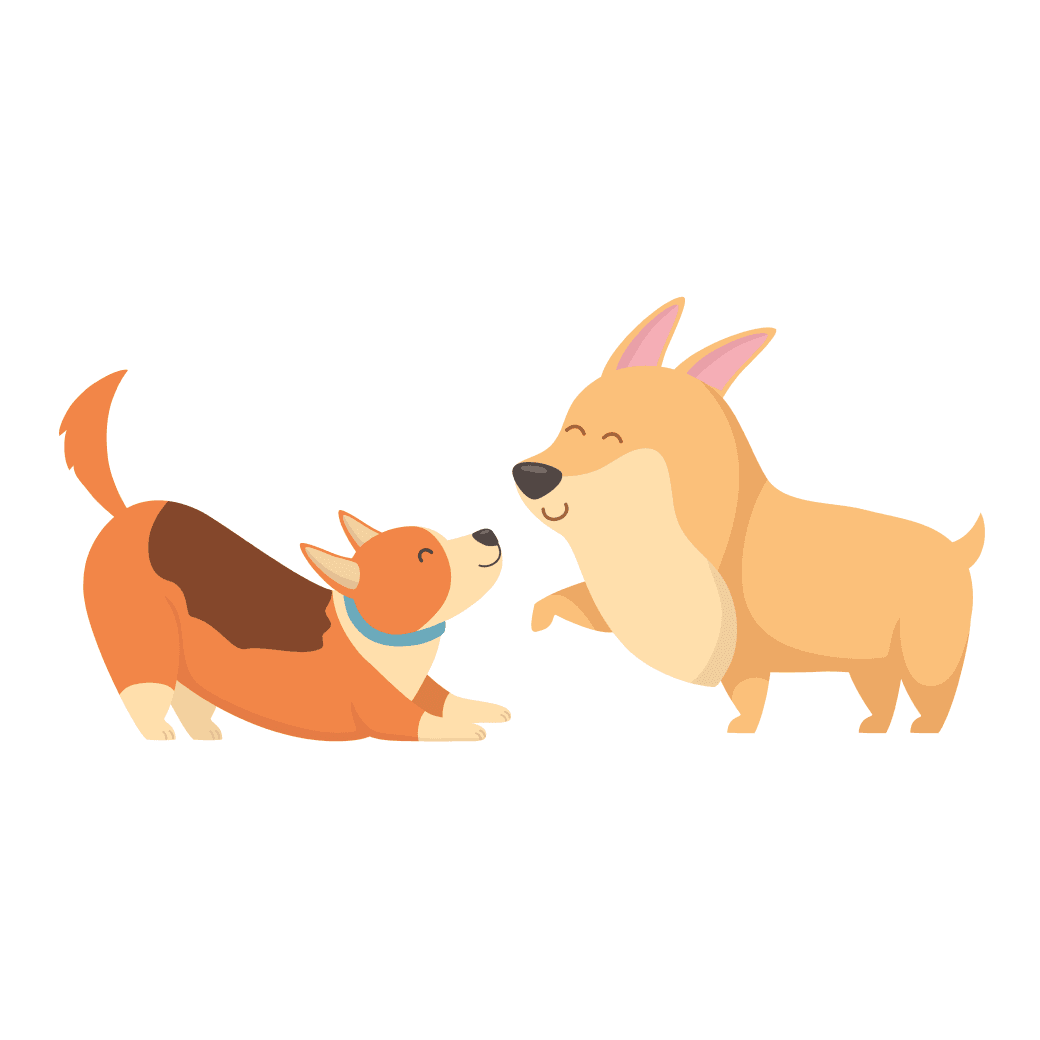 Meet local dog parents
Meet your matches for a playdate to make sure the dogs get along. If all goes well, confirm the swap with them!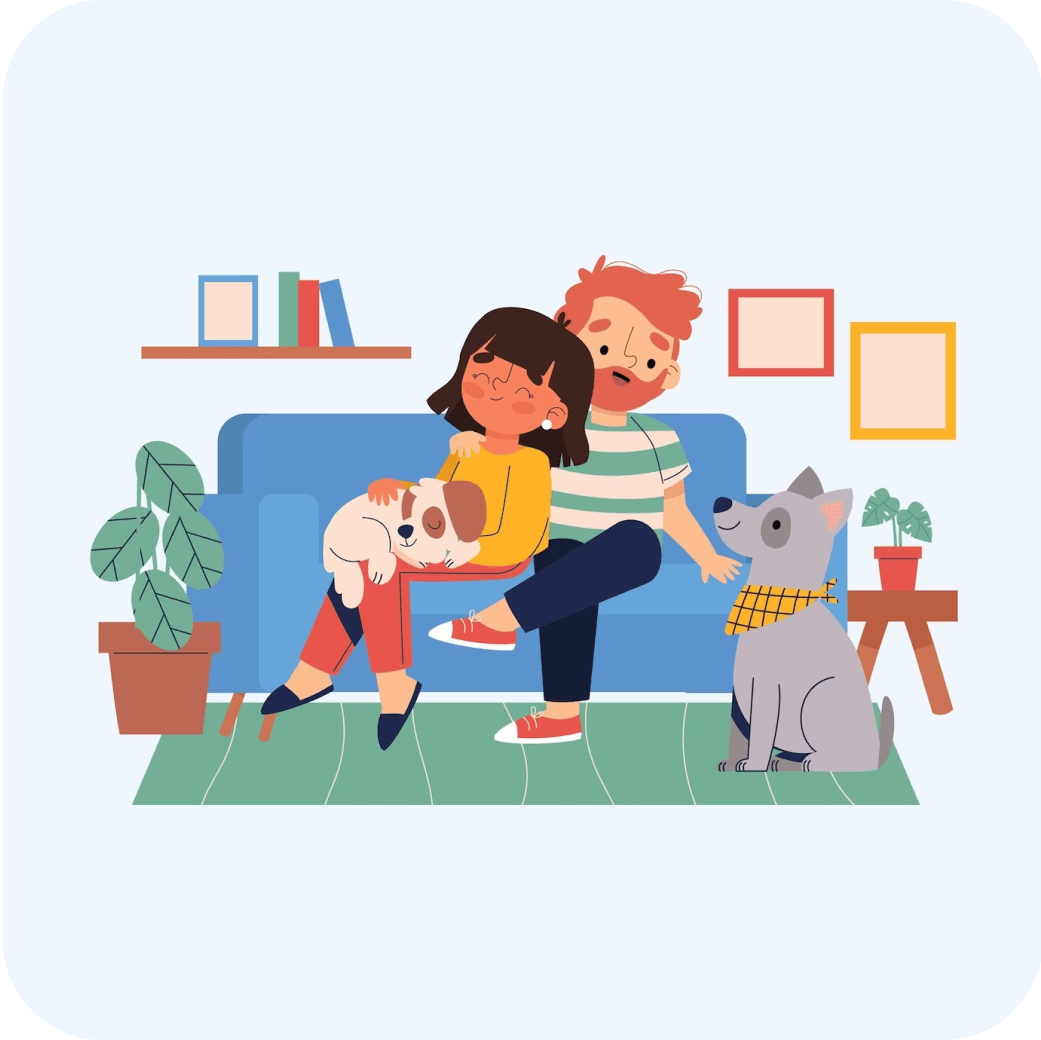 Board your dog
Drop off your dog with the host family and get updates from them throughout your travels. Enjoy your vacation worry-free!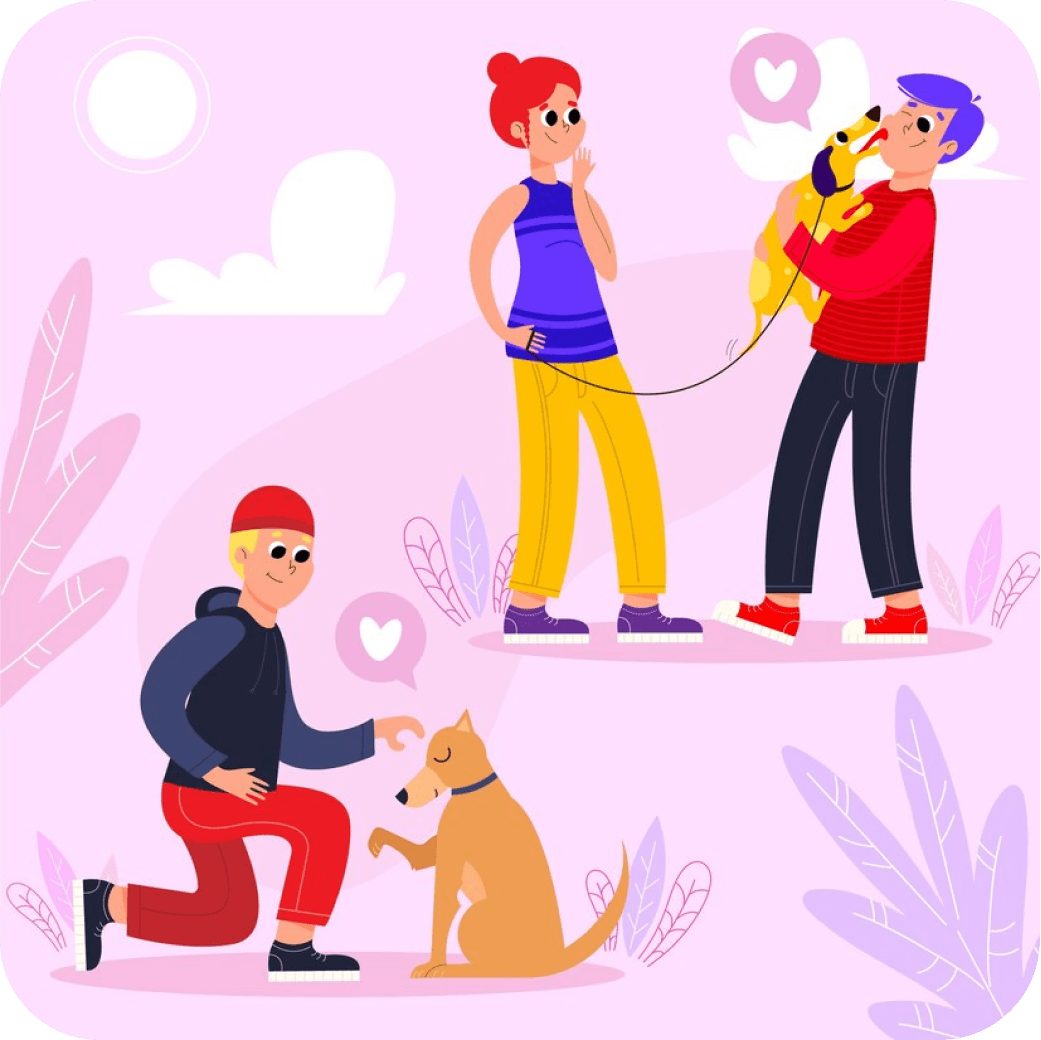 Return the favor!
Next time they need to travel, return the favor and host their pup at your home.
Built For And By The Community
Families save $1000 on average for a two-week trip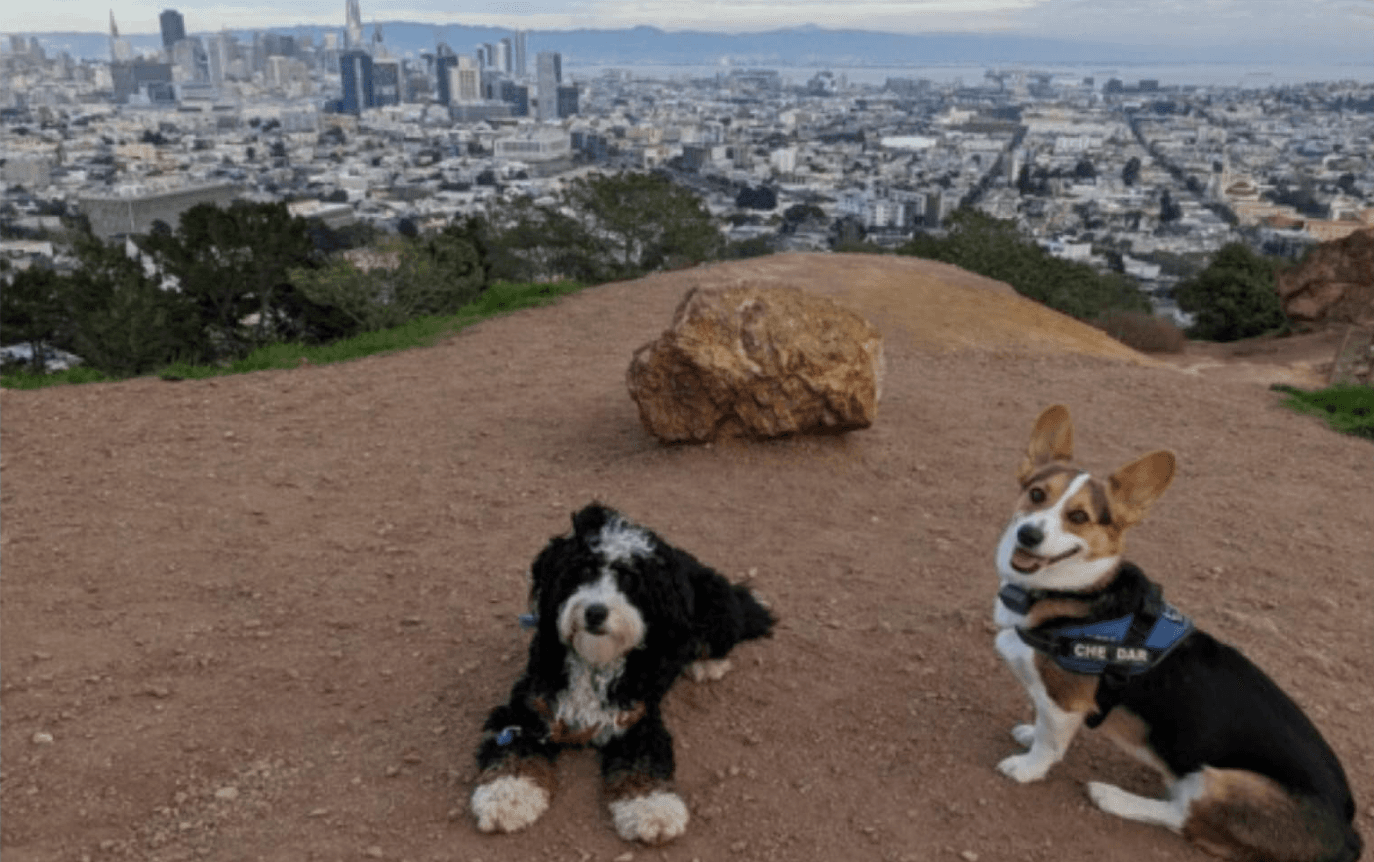 I've had the most seamless experience with WoofyClub! When I was in a crunch and needed someone to watch my bernedoodle Ollie for the day, I was able to find an amazing match within hours. I totally trusted my neighbor and his dog with Ollie because we had already met for a play date previously through the group. I'm excited to continue to use this as a first stop for opportunities to swap dogs for upcoming vacations!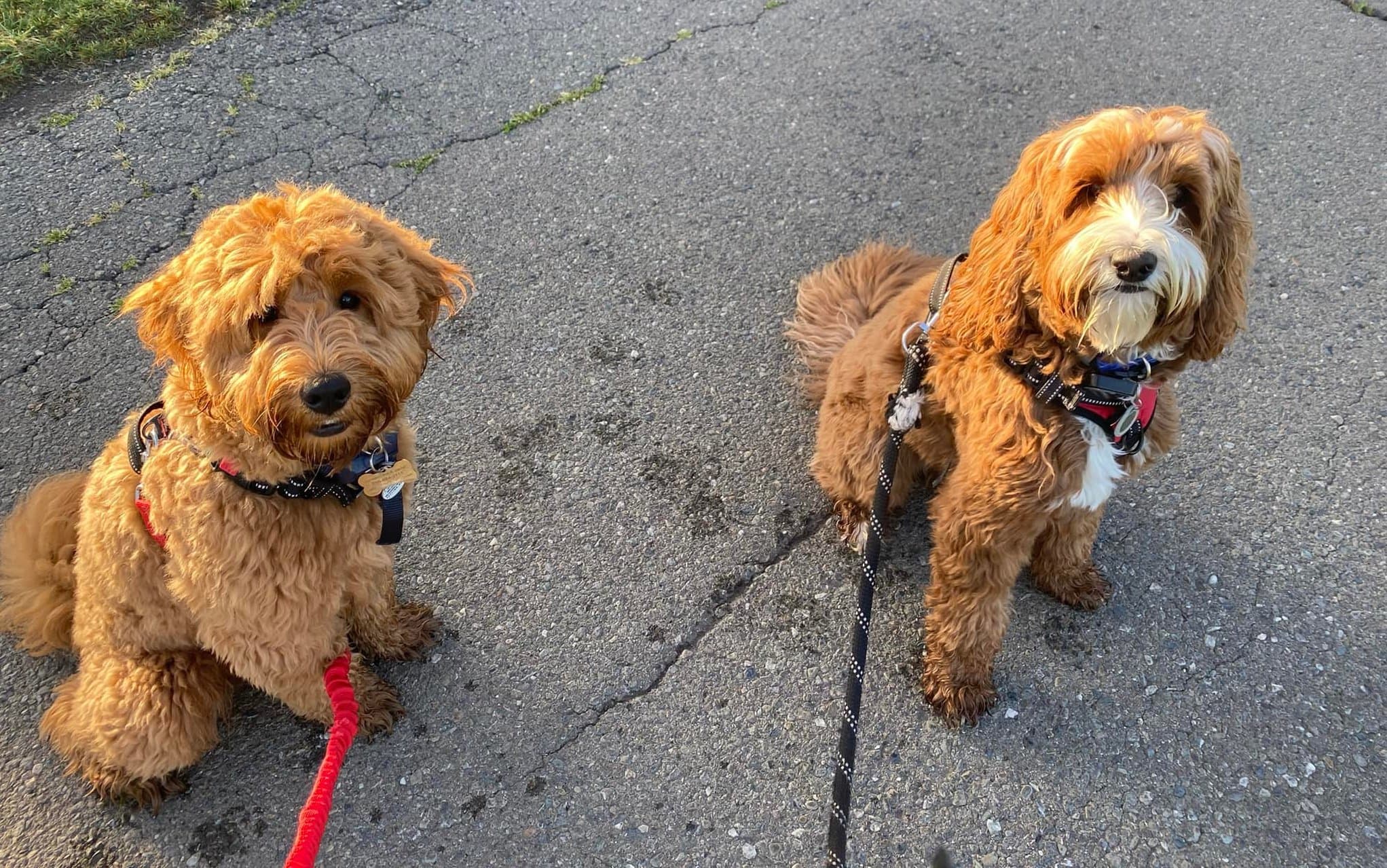 WoofyClub was a great option for our family when we needed help watching our Bernee for several hours, and a huge relief knowing we could leverage the group for longer periods if we needed it. We love the idea of leaving our furry family member with a local dog family who we knew would provide the same level of care as us, along with the added benefits of a furry playmate and not having to face sky high boarding or pet sitting costs. We also look forward to extending the same care for other families and welcoming a fur friend for Bernee into our home.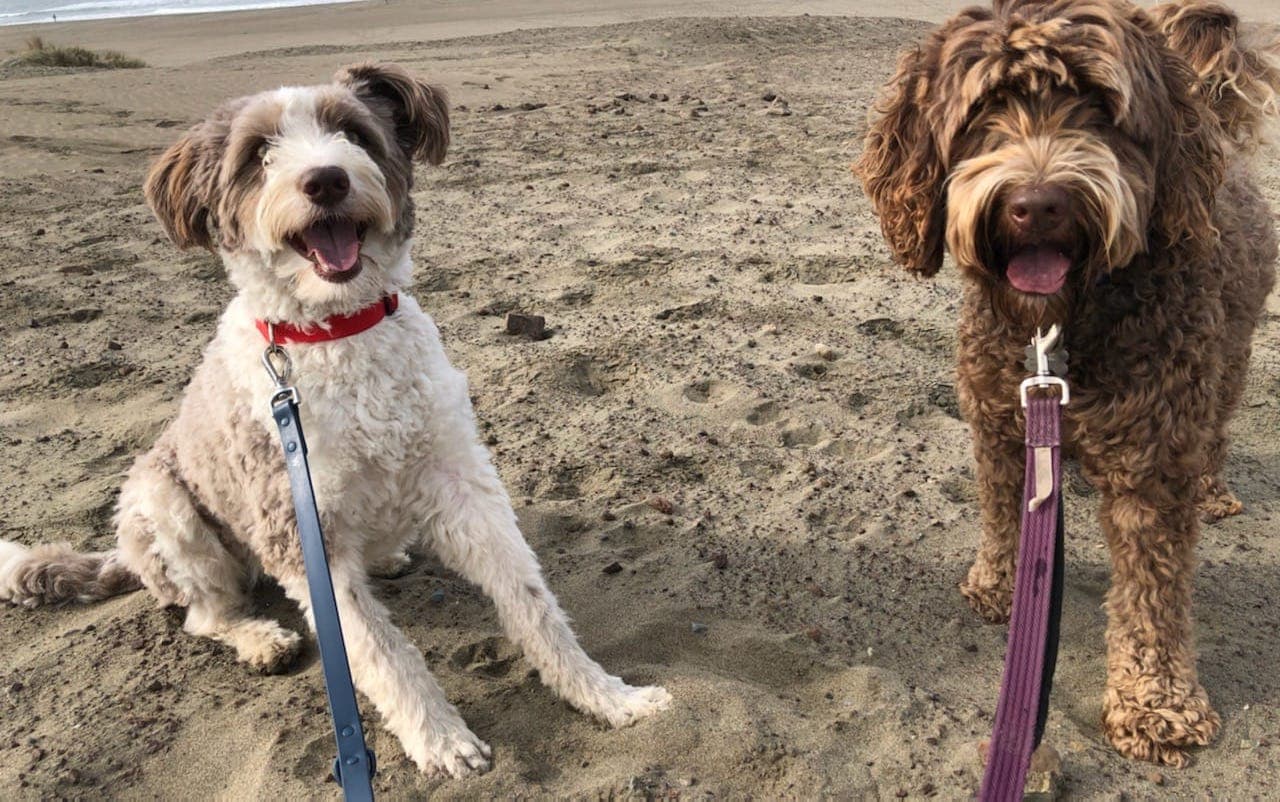 Cookie had a BLAST with Callie and your family for almost 7 days 🥺 We are so thankful your family was able to care for her. Not only did Dan and Wei send picture updates, they packed the weekend with play dates, cafe trips, and of course, walks to the beach. The two dogs got along so well, they even sleep next to each other on Callie's bed! We can't wait to have Callie over with us 🙂 it would be our honor to care for her while you are away.
Why Dog Parents Prefer WoofyClub
"There's nowhere else I get to choose both the family AND the dog that will accompany mine!"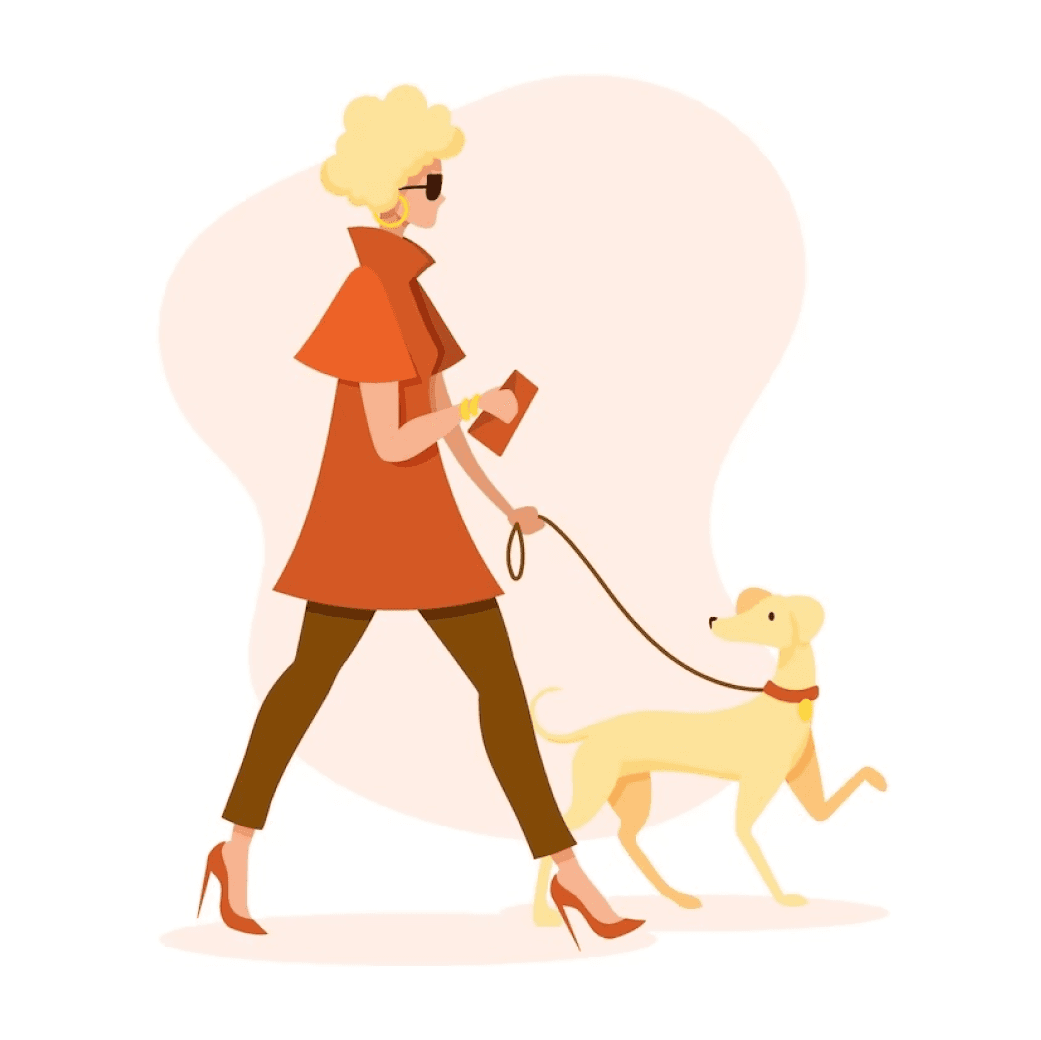 Peace of mind
Before dropping off your dog, you can meet the hosts, introduce the dogs, even do a trial run for extra peace of mind.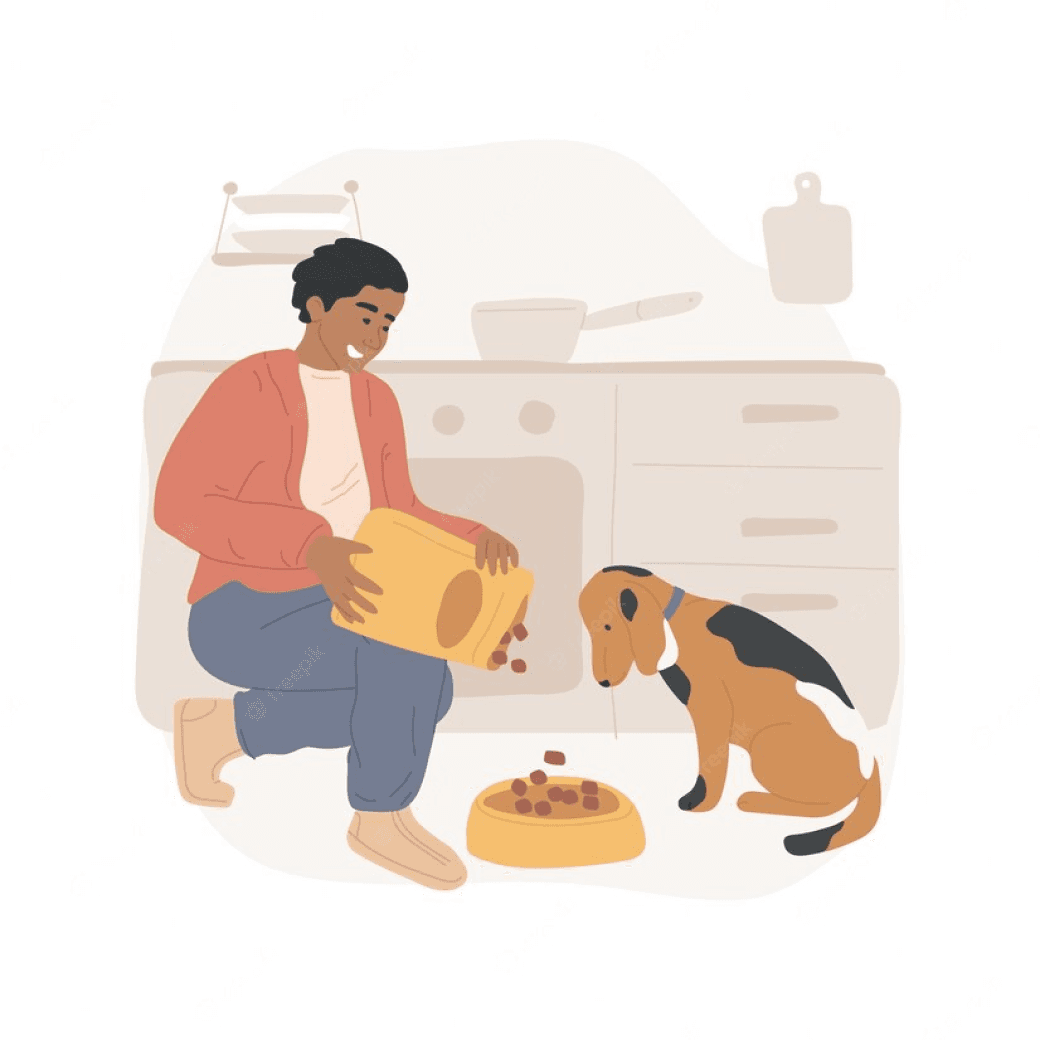 Personalized care
Since the hosts are only taking care of one other family's dogs, they can provide individualized care for your dog.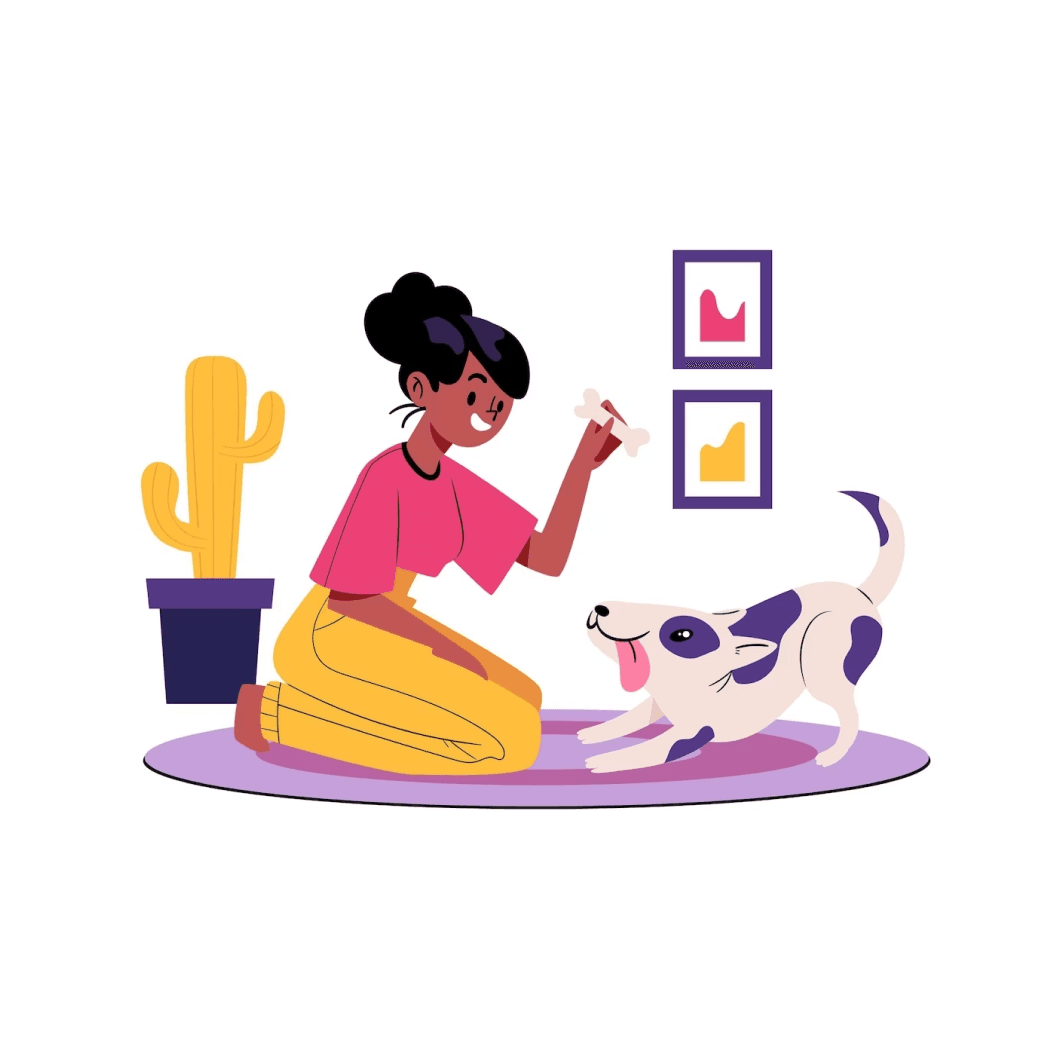 Clean and dog-proof home
Fewer dogs just means fewer diseases. And since it's a dog parent's house, there won't be chocolate lying around.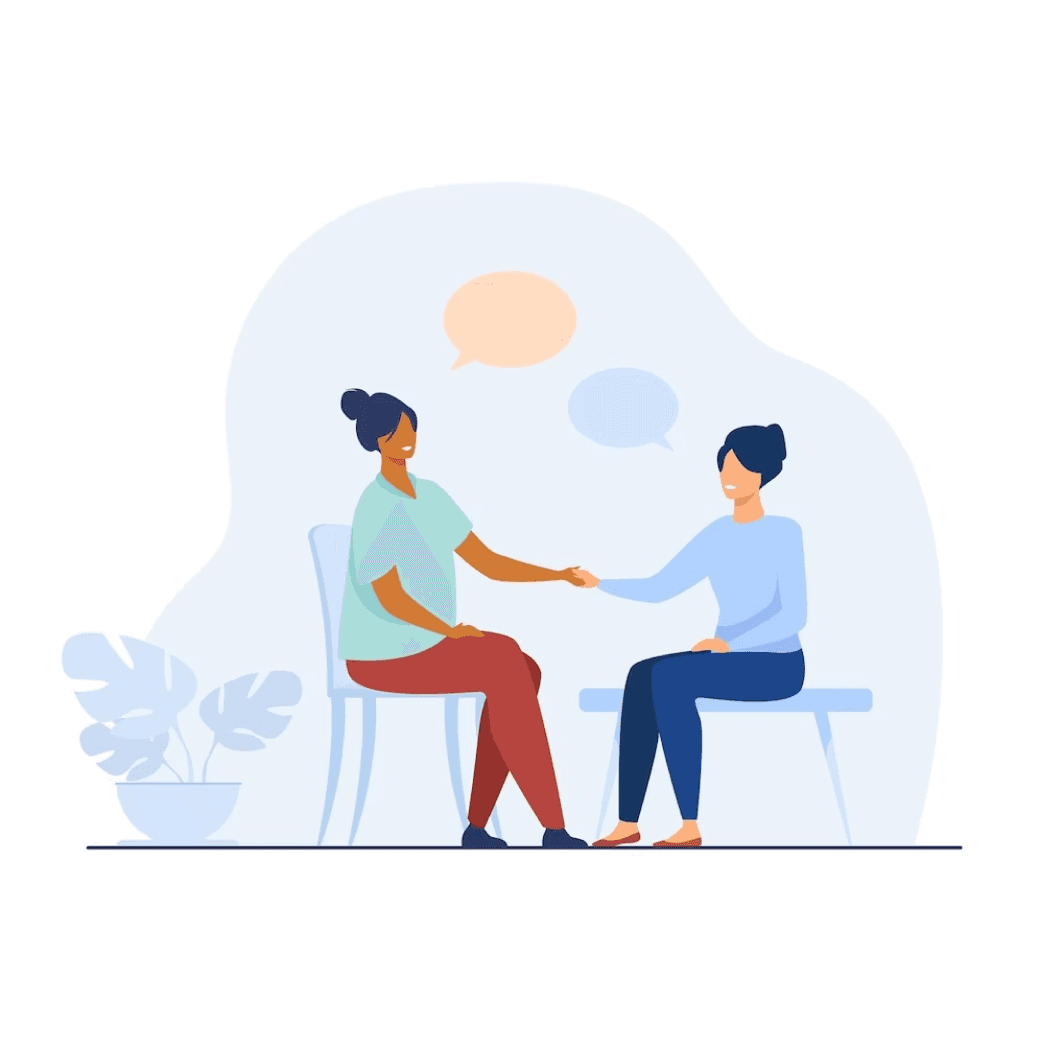 No hidden cost
It's always free to join and mingle with fellow dog parents. Pay only $49.99/year for a Woofy+ membership to unlock unlimited dog boarding.
Frequently Asked Questions
Can't find the answer? Contact us
It is always free to join WoofyClub and connect with other dog parents. You can even discover excellent matches while on the free plan. However, by upgrading to the premium Woofy+ membership, you will have access to a dedicated team of specialists to assist you in finding the best matches on the platform. All this for just $49.99 per year, which is less than the cost of a single night of dog boarding elsewhere. Join us today!
Not at all! Dog parents help each other without any monetary exchange. We do not charge any per night fees.
Not at all! We have many members who have hosted dogs for a month or longer. However, we recommend that you meet the dog and the dog parent to see if it is a good fit before committing to a long stay.
Absolutely! This is one of the primary reasons people use WoofyClub. Need to go out for half a day to meet up with friends? Or perhaps going for a day trip where you know your dog wouldn't enjoy? Our members also exchange doggy daycare to cater to such situations.
Usually, it takes a few playdates for the less social dogs to be comfortable. We recommend starting off with a walk and slowly introducing the dogs to each other.
Nope. The "boarding" happens in people's own homes. We do not run or operate any physical facilities.
While we love all dog parents equally, currently, WoofyClub is exclusively intended for dog parents seeking to exchange dog boarding without any monetary transactions. We do not permit professional pet sitters to promote their businesses on WoofyClub at the moment.
While it is completely acceptable to temporarily pause your account to whenever you're unavailable, we do expect our members to be open to the concept of hosting another dog in their home before joining that platform.
Reach out to our team at support@woofyclub.com. We're always happy to hear from you. Give us feedback, questions or simply say hi!